When it comes to gifting your employees or business associates or prospective customers, the first thing that crosses the buyer's mind is cost and quality. Branded or unbranded? Let us explore what each one can do to your brand building / recall initiatives.
The objection to an unbranded gift is that they may not be quality products and might be a counter productive to go with them. This is not entirely true. The vendor selection here is the key to ensure your goodwill building exercise does not go wrong. Corporate gifting suppliers with years of experience behind them understand the value of such campaigns  and always ensure that quality products reach your message across in the right way.
Unbranded products also give you a wider range of gifting options at affordable costs to keep your spend well within your budgets. Branding them with your logo and message will be a hassle free process since you don't have the manufacturer's own logo to interfere with yours. The perceived value of the gift is subjective and sometimes cannot be quantified as in the case of customized key chains, mementos, fidget spinners, pop sockets, cost effective apparels, customized umbrellas fall in this category.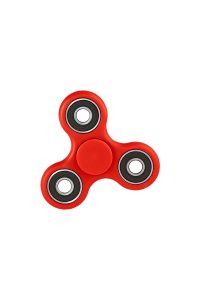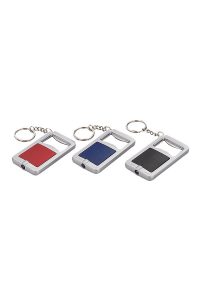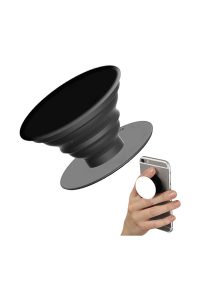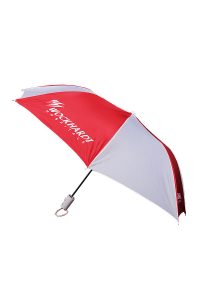 Branded products assure you of minimum quality standards and covered under guarantee / warranty in most cases. Often big brands don't allow great discounts even when buying in bulk. This could affect your spends. Most branded products come with the maker's own logo and might hamper your logo / message / artwork's reproduction on them. Perceived value of the product is definite. Branded t-shirts, electronic products like ear phones, bluetooth speakers, watches, branded apparels are popular choices.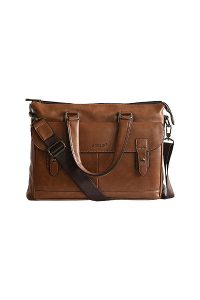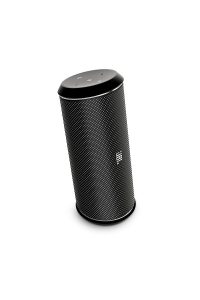 Identifying your objectives of such an exercise, maximizing returns on your spend, value for money, perceived value, careful vendor selection are some of factors to consider before making your choice.
The author with 25+ years domain expertise in customized corporate gifting is the founder of Spentacorp, a company that offers a wide range of promotional products, both branded and unbranded.