Corporate gifts are ubiquitous in events and conferences. The challenge is when it is your time to give the gift. How do you ensure that your gift stands out?
We take pride in paying attention to details, and in the gifting industry, details matter. As a person responsible for helping our clients in choosing the appropriate product and advise them on the right branding process for maximum mileage, I have a few tips to share on could work best.
Some of the points in choosing the right gift can be:
Be Tasteful with Branding: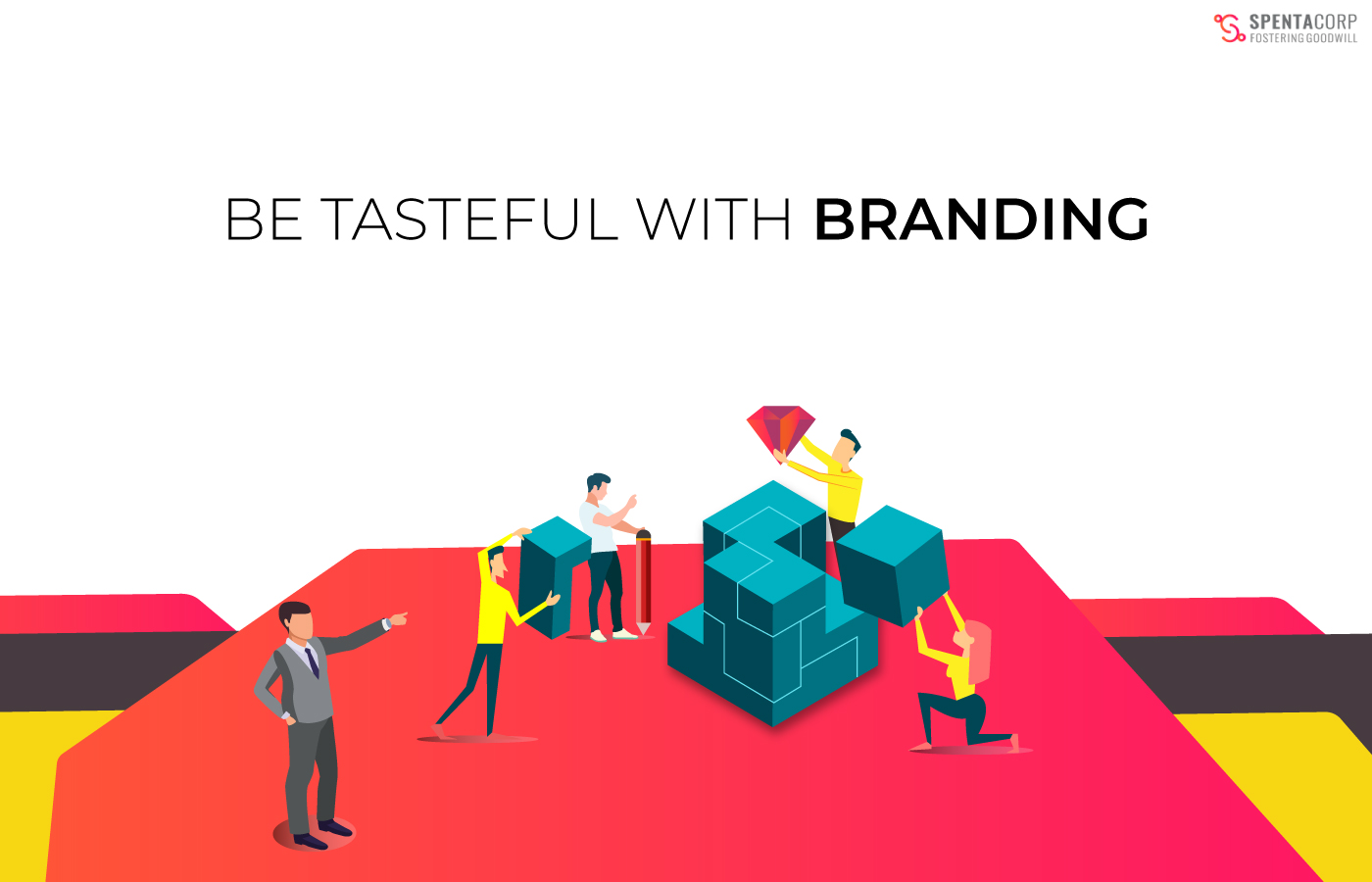 A key element to keep in mind is the profile of the person receiving your gift. Even an expensive gift with a poor-quality branding can be counterproductive. It reflects poorly on your brand. Most people look at it as a lack of attention to detail. The logo represents and embodies your brand in many ways, so if the logo itself is not of good quality, it reflects poorly on your entire brand. It is like disrespecting your brand.
At the same time, going overboard with branding is not in good taste. It may make the client shy away from using it as often as you would like them to. Very few people will be comfortable or want to carry around or hang on a wall, an item filled with brand messages and logos.
Provide clarity to your vendor-partner: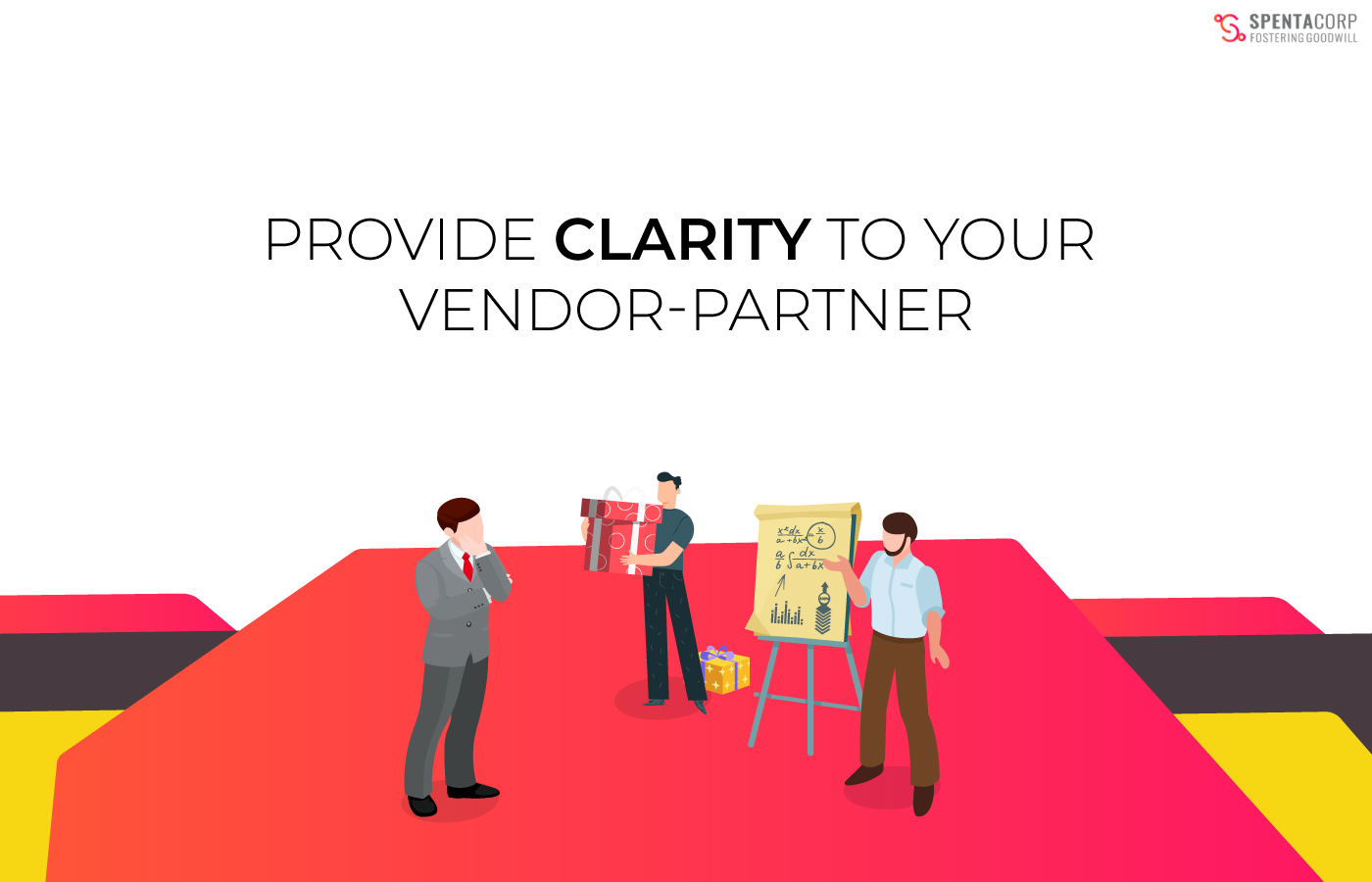 Being a custodian of the brand, you need to provide clarity to your gifting partner. Once you give a clear understanding of the target audience, your purpose for gifting and the budget, selection of the gift becomes feasible.
While each organisation wants their gift to be unique and memorable, jargons like "different" "innovative" "something nice" are vague and subjective. The key is to share as much information as possible on your gifting activity with your vendor partner.
A well-experienced Gifting company will compile the right options for the occasion.
Focus on the quality of the product:
Often clients look for "inexpensive" or 'value for money' gifting options due to various constraints. Whatever be the reason, a cheap product will always give inferior results and might do more harm than good to your gesture of goodwill. A small high-quality product may augur well than a big yet low-quality, low-cost gift. It would be prudent to think quality over cost.
A good practice here is to define your budget, target audience and the reason to gift. Allow your vendor partner to make appropriate suggestions.