Why Spentacorp
Why choose Spentacorp?
Empathetic Thinking – Ability to think from the customer's perspective.
Commitment – An surpassable track record of delivery on time, every time.
Wide Product Range – We use the breadth of our combined experience of over 40 years to offer total merchandising solutions.
Leveraging Technology – Spentacorp is totally process driven putting necessary systems in place to offer a great, hassle free customer experience.
QMS – Spentacorp is ISO 9001-2015 certified for Quality Management System by TUV Nord and accredited by DAkkS, Germany.
On-demand Solutions – In-house designing facilities and strong sourcing capabilities makes us take on difficult assignments and accomplishing them with ease.
Total Logistic Support – We facilitate delivery of all your orders directly delivered to employees' place of work no matter where. Customised packing of your orders whether swags for new joinees, onboarding kikits, birthday gifts or gift hampers for online events, we have them all covered.
Global reach – Through our strategic partners located in the US and Middle East, we have a wider reach than any other to ensure your employees located in other geographies to not be left out of your employee engagement initiatives.
Future Ready – Over the last few years, procurement practices have witnessed a sea change the world over. Buyers of promotional products are looking for simple, transparent and hassle free buying experience. Spentacorp is abreast with this need and is ready meet the demand its large clients. Spentacorp is now e-commerce enabled and is offering a stable, secure and hassle free buying experience for its customers. This makes doing business with us absolutely easy by eliminating the need for multiple vendor interaction and time consuming negotiations. We have partnered with an industry leader in the U.S.A to provide e-commerce enabled, custom designed webstores for corporates with e-procurement friendly capabilities. Some of our cutting edge solutions to our customers include:
Secure E-commerce Platform – For a hassle free corporate buying experience.
Custom Designed Webstores – Powered with e-commerce capabilities for large clients and frequent buyers.
ERP Integration – Our secure and stable e-commerce platform is e-procurement friendly. It can easily integrate into your e-procurement and ERP systems to facilitate faster processing of purchase orders and timely delivery.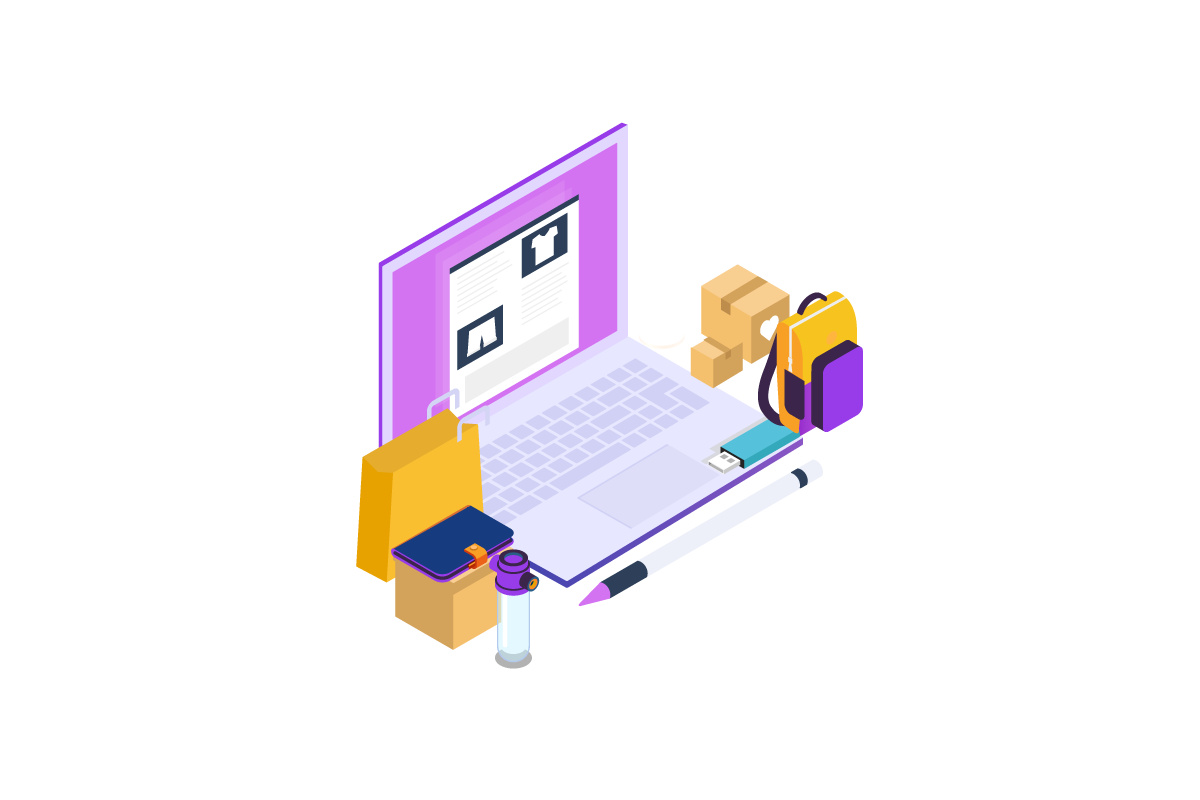 COMPREHENSIVE PRODUCT RANGE
Spentacorp offers a product range that is both exhaustive and comprehensive. Our ability to design & develop new products as well as source specific products on demand makes a company that offers a holistic solutions to your varying needs.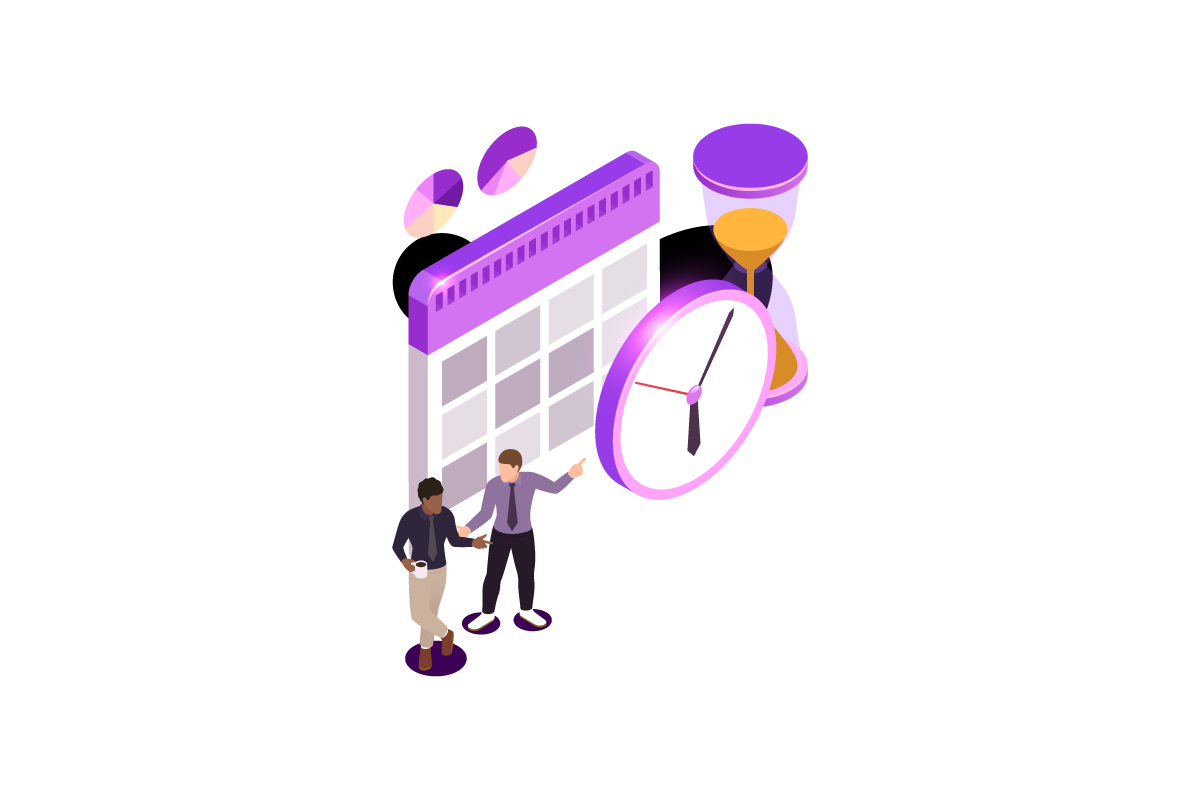 FAST TURNAROUND TIMES
We understand what deadlines mean. Our impeccable record in quick response and timely delivery makes us the preferred choice among our clients.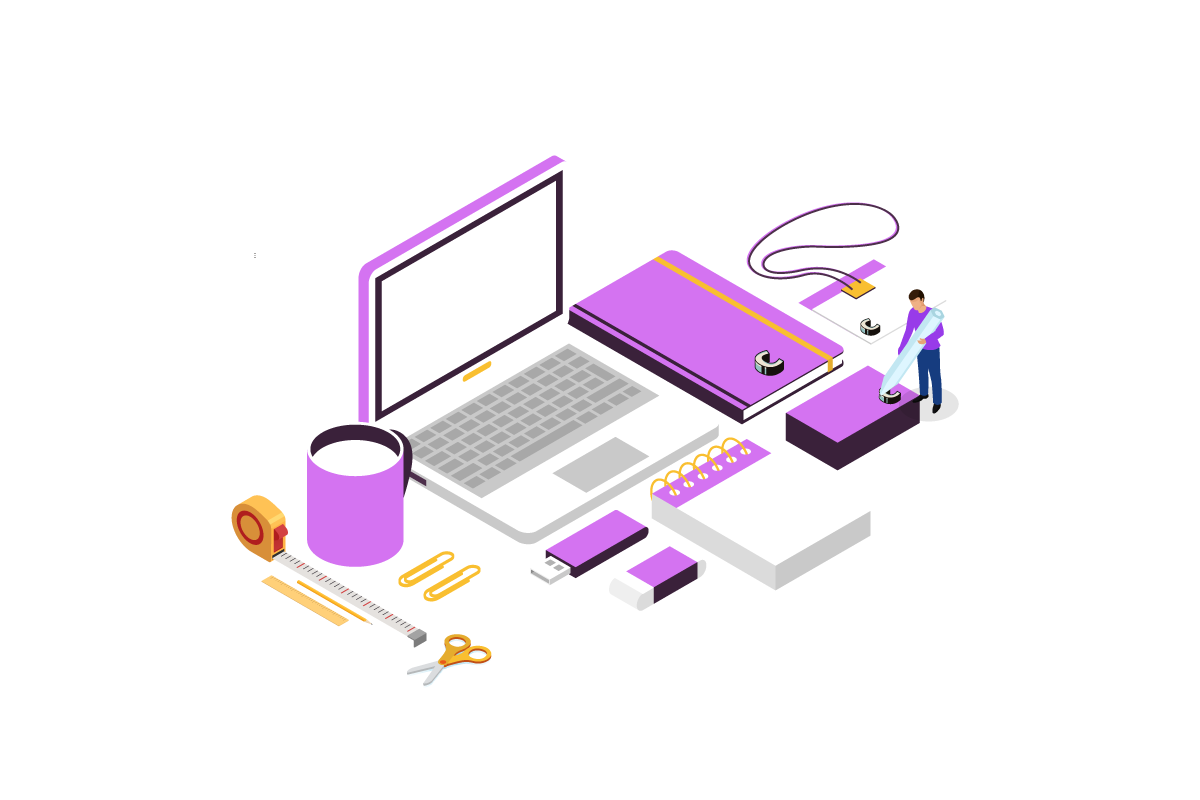 CUSTOMIZED BRANDING SOLUTIONS
At Spentacorp, we take utmost care to reproduce your logos / message on a wide range of materials and surface. We use state of art techniques with precision and in compliance with your company's brand usage guidelines.